Sound Magazine and Guitarism Section of Mine
Hi there.
I like to introduce the magazine that i'm in; SOUND Magazine.
Actually Sound Mag. is more of a music making, producing and recording magazine, not spesific to guitar and related stuff fully. But my section "
Guitarism
" and the one about bass guitar technologies "
Bass Dairies
" have a spesific way. "Guitarism" is about
electric guitars, luthiers, pickups&pickup makers, pedals and all related stuff
. I also write reviews, too. Needless to say but i should note that Sound Magazine is the most selling music technology magazine in TR. As you can see through this link
http://www.etnagrup.com.tr
the circulation is 10000 and we have over 3500 subscribers including the well known producers, award winning guitar players and recoring studio owners...
The list of the guests of Guitarism

;
April 2010 : Of the Swirl Finishes
(Article)
May 2010 : Yuriy SHISKOV from Fender Custom Shop
(Interview)
June 2010 : Basics of Electric Guitar Pickups, Theory&Applications
(Article)
July 2010 : Fatih YILMAZ (Freelance Luthier from Istanbul)
(Interview)
August 2010 : Lindy Fralin from Fralin Pickups
(Interview)
September 2010 : Emre Alen BALKAN from Alen Geere Effects
(Interview)
http://www.alengeere.com/
Seymour W. Duncan from Seymour Duncan Pickups
(Interview)
Ernie Ball Music Man J. Petrucci Model
(Review)
October 2010 : Steve Blucher from DiMarzio Pickups
(Interview)
November 2010 : Orhan Ummetler from Northern Cyprus Turkish Republic
(Interview)
Onur Kara from Necarman Pickups
(Interview)
December 2010 :
Luke Withfield from Rebel Relic Guitars
(Interview)
January 2011 : Bill NASH from NASH GUITARS (
www.nashguitars.com
)
(Interview)
Page Samples of GUITARISM
The Covers of SOUND MAGAZINE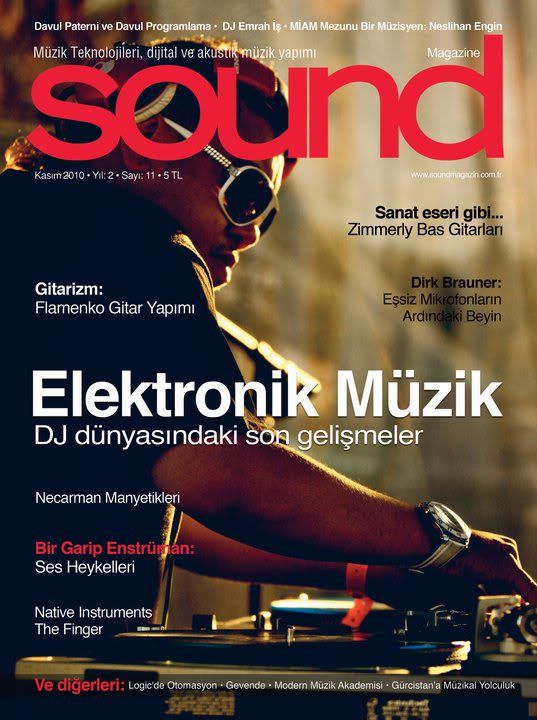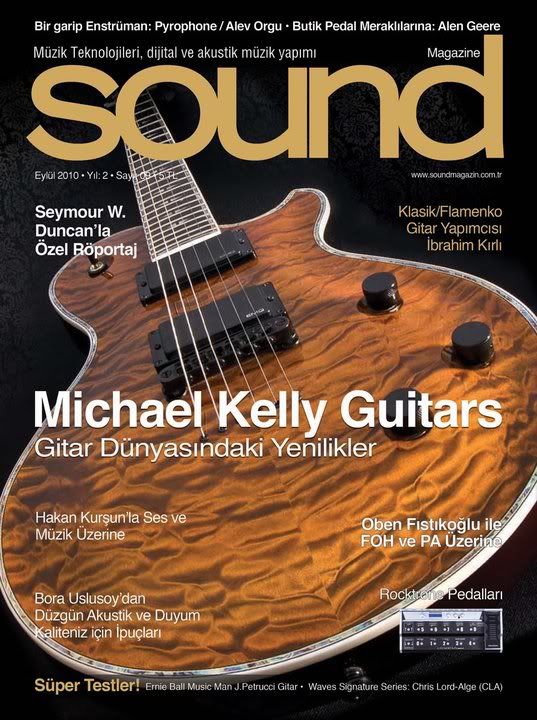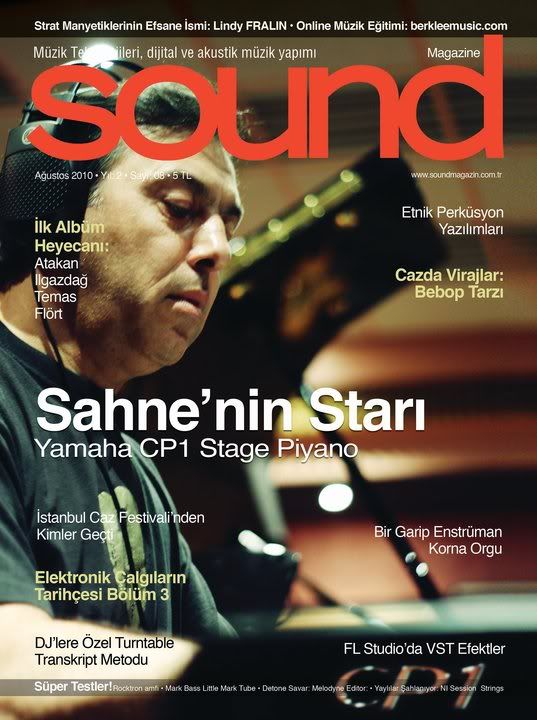 http://www.facebook.com/group.php?gid=137268112963657&ref=ts